Have you ever dreamt of having your photos taken somewhere insanely beautiful? Well you have come to the right place! I am now offering adventure sessions in Minnesota and more! An adventure session can be any adventure you dream up! This photographer loves to hike and to explore. You can see more of my portrait work on my other website Beth J Photography.
What is an adventure session?
Its when we take your photos in an epic location! I have many suggestions right here in Minnesota and numerous other locations in the US. I'd love to hear your suggestions as well. Relax guys, it won't all be posed smiling at the camera shots. We are going to have fun and document your adventure as well.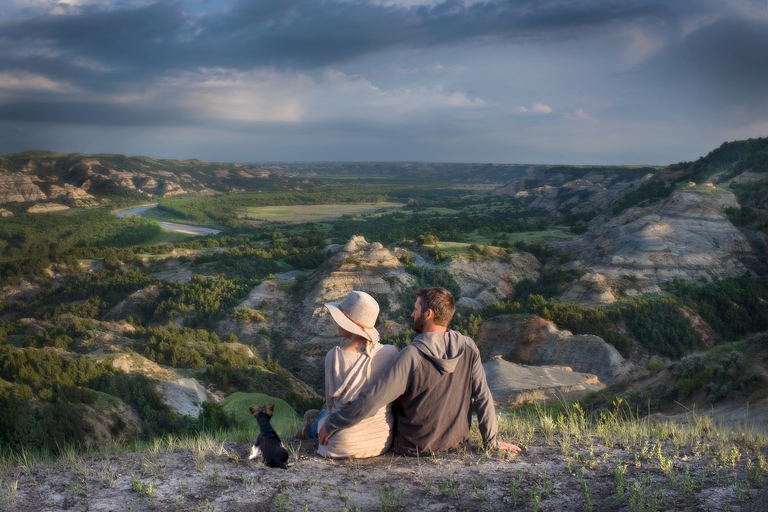 Who are they for?
An adventure session is for anyone! It can be a family, couple, senior, or a solo session.
What kind of adventures?
I really am down for just about anything, I love a good adventure! We can hike to a secret waterfall, go canoeing, snowshoeing, fishing, camping, sledding, horseback riding…the possibilities are endless.
What does it include?
Adventure sessions start with a minimum of 2 hours of coverage up to full day coverage. All adventure sessions include a carefully planned adventure with Beth. All sessions include digital downloads and and a printing permissions and guide. My goal for these sessions is for you to walk away with a one of a kind piece of art that you will proudly hang for years to come.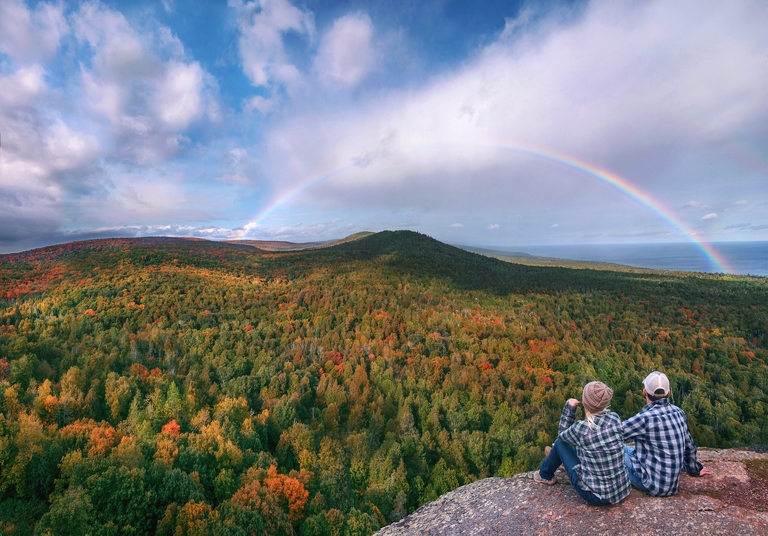 Sessions can be a 2 hour sunset session at beautiful spot or I can spend all day documenting your family on a camping trip or any other adventure. I will help custom build a session with you.
What does it cost?
Sessions start at $500, because of the nature of these sessions there is no one cost fits all. Please contact me for a quote. Sessions booked during my travels will cost less as there will be no additional travel charges.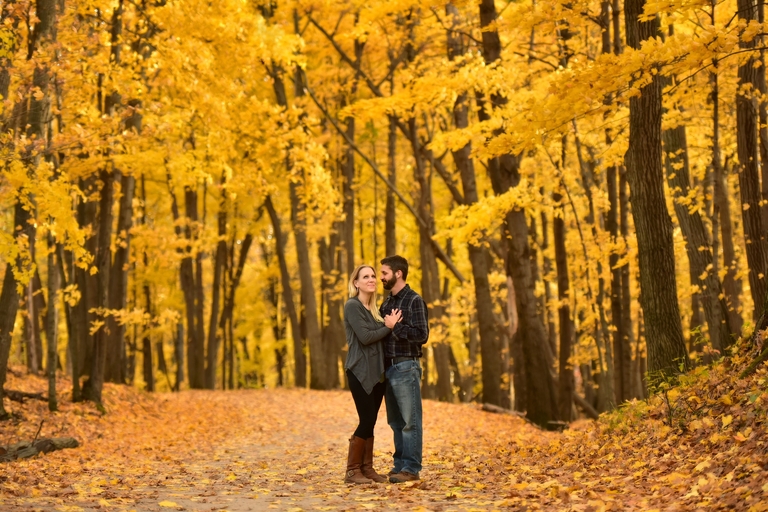 2019 Travels
May – Badlands National Park, SD
May – Theodore Roosevelt National Park, ND
June – Pattison State Park, WI
June – Bear Head Lake State Park, MN
July – Glacier National Park, MT
October – Tettegouche State Park, MN
October – Lake Maria, MN
*For exact dates please email me. Check back too, I will be adding more trips as I plan them. Fill out the contact form below to inquire.